Greek customers visited to discuss the cooperation of anti-radiation earphones
---
On July 15, 2017, customers from Greece and their representatives in China visited our company to discuss the cooperation of anti-radiation Bluetooth headsets.
The customer said that he was very satisfied in all aspects through the investigation and communication with our company in the early stage, especially the anti-radiation earphones in the Greek market
It is the customer who is very optimistic about it. The purpose of this visit to our company is to discuss the details of the cooperation agreement.
In order to show the respect and attention to the customers, the general managers of our company attended the warm reception in person, and made a decision on the important terms of the contract for confirmation on the spot.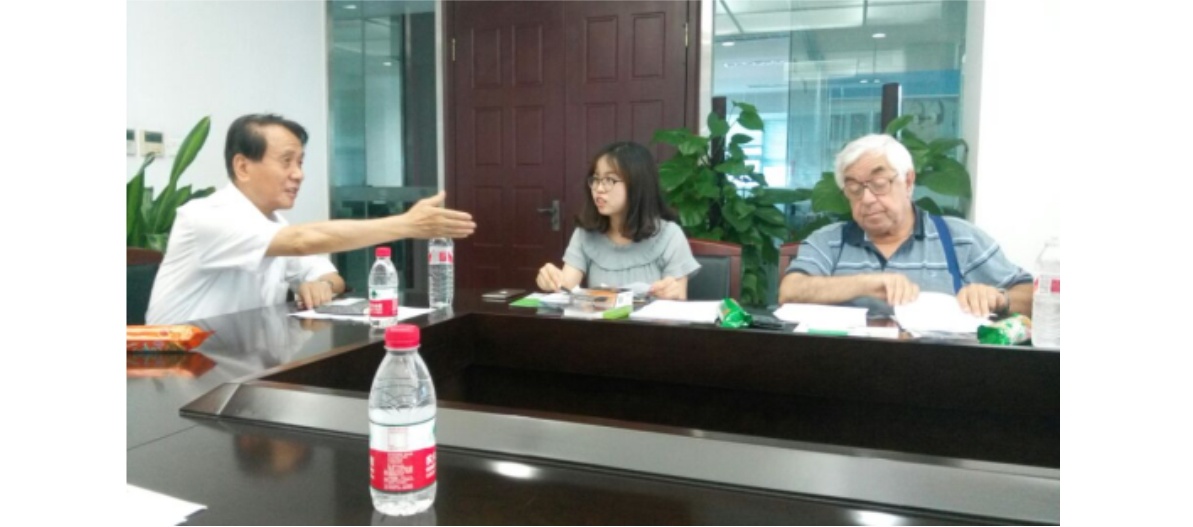 Figure 1 President Zhu expressed his warm welcome to the Greek customers
Through several hours of in-depth exchanges and negotiations, the two parties reached a preliminary consensus on cooperation related matters. The customer said that human health is the most important thing in the future social development. Radiation-proof earphones
are products that meet the needs of human health, and the market will be very and expressed their great anticipation for this cooperation.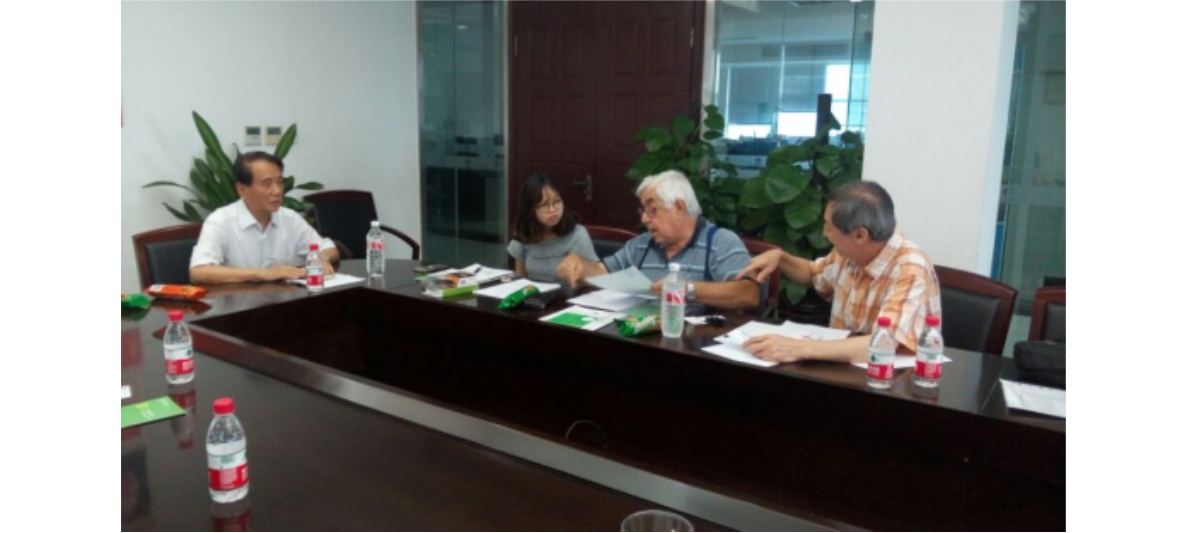 Figure 2 In-depth exchanges and negotiations between the two parties on the details of cooperation
This exchange has promoted the friendship and trust between us and our customers. We will repay customers with higher quality products, better prices and better services. We sincerely welcome customers to visit and inspect. Your satisfaction is our effort The driving force, your opinions and suggestions are the direction of our efforts.
Shanghai Zhongchangjiang Telecommunication Technology Co.,Ltd. All Rights Reserved.